A Strategic New Model for
Consulting to Philanthropic Organizations
     
By  Daniel Raphael, PhD 
© Copyright Daniel Raphael 2018 USA
daniel.raphaelphd  (at)  gmail.com 
SocialSustainability\Articles\
33.2-Philanthropic-Programs
1/18/2018 – 19:50
Words:6842 
  
Consulting and Teaching — 
If you or your organization would like to investigate and know more about the concepts in this paper and the papers listed in my BIO, please contact me.  My schedule is flexible, and my audience is global.
---
  
Creating Consistently Effective Philanthropic Programs 
© Copyright Daniel Raphael 2018 USA.
Duplication, excerpts, and forwarding are permitted when 
© Copyright remains intact. 
Creating Consistently Effective
Humanitarian Programs
`
A Strategic New Model for
Consulting to Philanthropic Organizations
Daniel Raphael, PhD
   
— opus unius hominis vitae —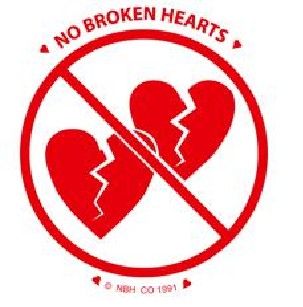 No Broken Hearts is an imprint of 
Daniel Raphael Publishing
~
Daniel Raphael Consulting
PO Box 2408, Evergreen, Colorado 80437 USA
---
Download: PDF