By Daniel Raphael, PhD
© Copyright Daniel Raphael 2017 USA
[email protected]
26.17 – GOD4ALL
Created: July 7, 2017
1/9/2018 – 10:41
Words: 37,187
Visit: the site 
For more downloadable PDF manuscripts by Daniel Raphael.
Consulting and Teaching —  
If you or your organization would like to investigate and know 
more about the concepts in this paper and the papers listed in 
my  BIO,  please  contact  me. My  schedule is flexible, and my 
audience is global.
---
God For All Religions 
Re-Inventing Christianity And The Christian Church
© Copyright Daniel Raphael 2017 USA.
Duplication, excerpts, and forwarding are permitted when
© Copyright remains intact.
God For All Religions
Re-Inventing Christianity And The Christian Church
Creating Socially Sustainable Systems Of Belief and Organization
  
Daniel Raphael, PhD
Edited by Susan Jarrett
— opus unius hominis vitae —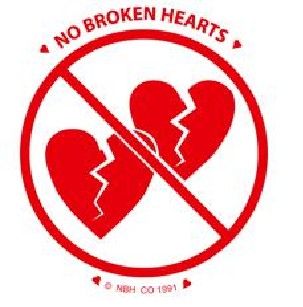 No Broken Hearts is an imprint of
Daniel Raphael Publishing
~
Daniel Raphael Consulting
Open and Download: PDF
Download eBook Formats: EPUB,  FB2,  RTF